In 2012, the founder of Hemera Financial Solutions, LLC, Ray Petrino, was selected as a "40 Under 40″ award winner by the Triangle Business Journal (TBJ). The "40 Under 40" program annually recognizes outstanding professionals under the age of 40 for their contributions to their organizations and to the community. The excerpt below is from the May 18, 2012 issue of the TBJ!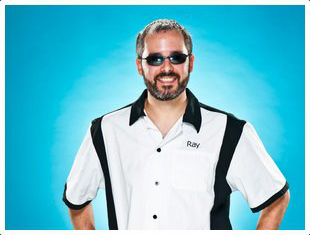 Company description: Hemera provides contract CFOs, controllers and directors to venture caps, hedge funds, consumer product companies and not-for-profits.
What accomplishments are you most proud of from the past year?
My company gained momentum in the Triangle, working with prestigious firms like Pappas Ventures and the AICPA, boosting our client list and substantially growing revenue. We also created Bowl Away CF, a volunteer service initiative benefiting the Cystic Fibrosis Foundation.
What is your professional goal five years from now?
Continuing to build my book of business and using that success to grow my presence in the local community.
What is the most difficult question you've faced in a job interview?
Prospective clients often ask why they should choose my boutique firm instead of a more established brand. The simple answer is that people drive success.
What community cause or charity have you been involved in the past year?
Leveraging Hemera's success to create a presence in the local community through Bowl Away CF (Cystic Fibrosis). Last November, we rented out Buffaloe Lanes in Cary and provided free food and drinks for the participants, thanks to the generosity of our sponsors. The event culminated in the raising of over $24,000 for the Cystic Fibrosis Foundation. We're looking to make this an annual event.
If your house caught fire and you had time to grab two things, what would they be?
Undoubtedly, the people in my life, so three and not two things, although I cringe when referring to my family as "things"! If we're talking material possessions, I'd grab my computer and use my beloved Dodge Challenger to drive to safety.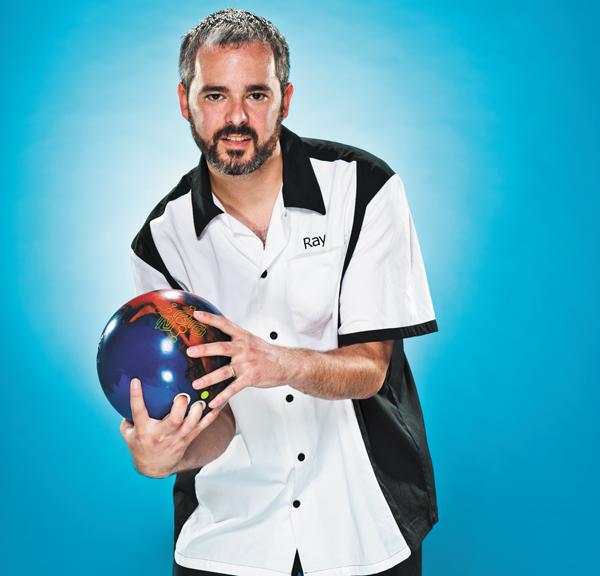 Who is your hero?
Lou Gehrig. Every day, he showed up to work ready to play at the highest level and he represented his organization with class.
What is your favorite restaurant?
DelFrisco's. I'll gladly take the bone-in ribeye, king crab gnocchi, and lemon cake for dessert … and then promptly fast for a week.
Nothing makes me madder than…
People who are blessed with wealth but don't give back to the community.
Who is the most famous person you've met, and what did you say to that celebrity?
Yogi Berra. We talked endlessly about cannolis.
Who would make the guest list for your dream dinner party?
The 2011 U.S. women's soccer team, Tim Tebow, John Candy, Elisha Cuthbert, Ronald Reagan, Jesus, and of course, my family.
Favorite phone app?
Text messaging.
What was the last song you downloaded?
"Pain Lies on the Riverside" by Live.
What is your secret talent?
I can cook! Virtually every weekend, I use a traditional coal grill or smoker to make a BBQ meal for the family. Friends are just starting to catch on to this and the dinner table is getting more crowded.